Greenland's ice is melting, record-setting fires are blazing from the Arctic to the Amazon, and July was the world's hottest month ever.
As climate change continues to roll along, the world is watching weather-related records fall and long-predicted catastrophes take place. Here's a look at the mess we're in right now.
Ice sheets are melting in Greenland and the Arctic.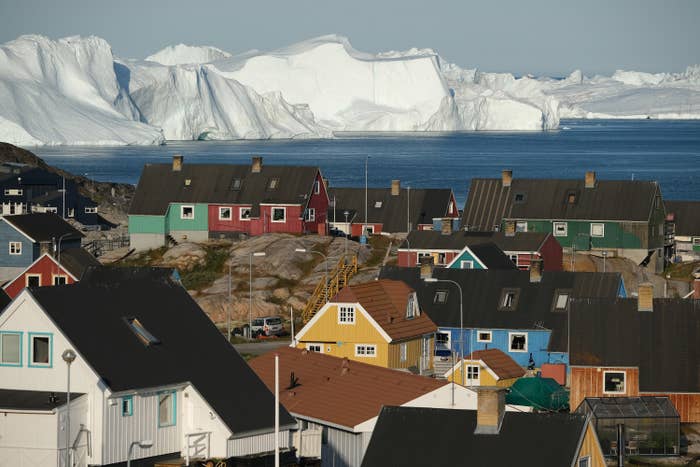 NASA considered it a "significant softening occasion." An European warmth wave toward the finish of July burned Greenland, where the melting surface ice records have fallen, as indicated by the National Snow and Ice Data Center. From July 30 to Aug. 3, around 55 billion tons softened and ran off from Greenland — more than double the normal of past decades — and 90% of its surface felt temperatures above solidifying.
On the in addition to side, 2019 isn't looking prone to beat the misfortune from 2012, the record year for all out ice liquefy from Greenland and the more extensive Arctic. Ice misfortune from Greenland is a greater stress for coastlines worldwide than gliding ocean ice since it adds to ocean level ascent.
In any case, it's important that the Arctic ocean ice covering the sea in July was the least at any point found in 29 years of satellite estimation.
Arctic wildfires are breaking records.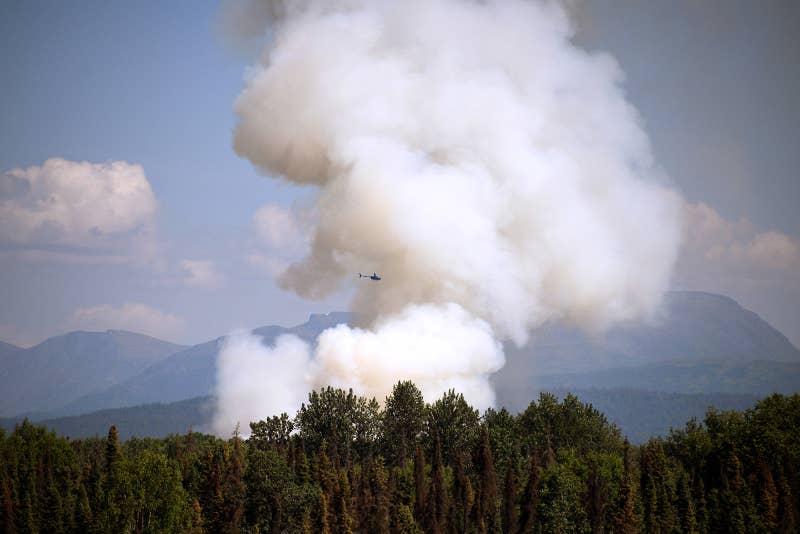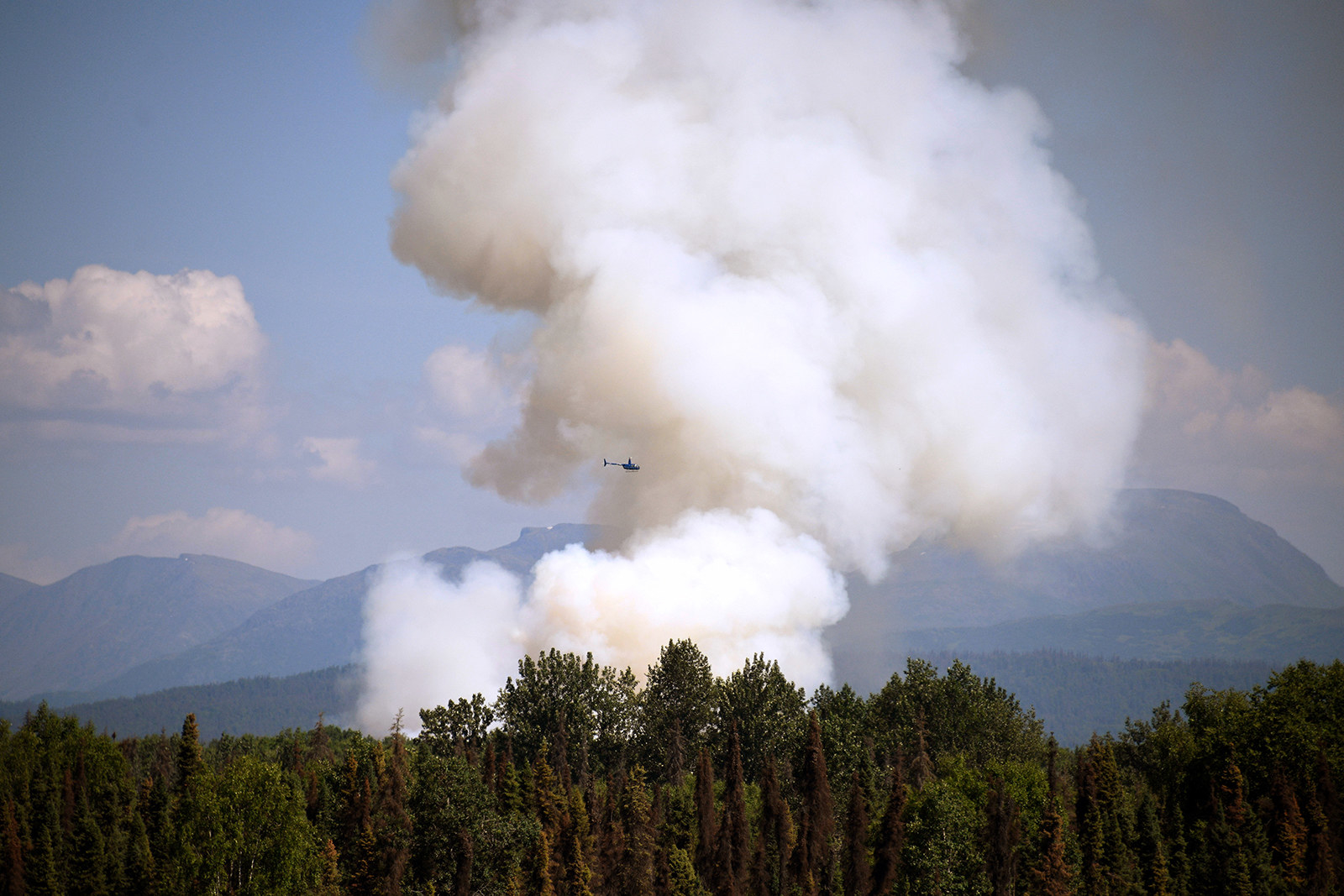 Alongside dissolving ice, the Arctic is likewise seeing record quantities of rapidly spreading fires, with in excess of 100 seemingly perpetual ones this mid year, as indicated by the Copernicus Atmosphere Monitoring Service. Frequently touched off by consuming peat stores, they discharged in excess of 50 megatons of carbon into the climate in June, more than Arctic out of control fires discharged altogether over the first eight years.
Most extreme in Alaska and Siberia, the flames are bizarrely erupting in June, in front of the core of the out of control fire season.
"Cold rapidly spreading fires are particularly troubling as particulate issue is bound to choose frosty regions," noticed the climate administration in an announcement. "This obscures the ice, prompting daylight being assimilated instead of reflected, which could compound a dangerous atmospheric devation."
Record fires are scorching the Amazon.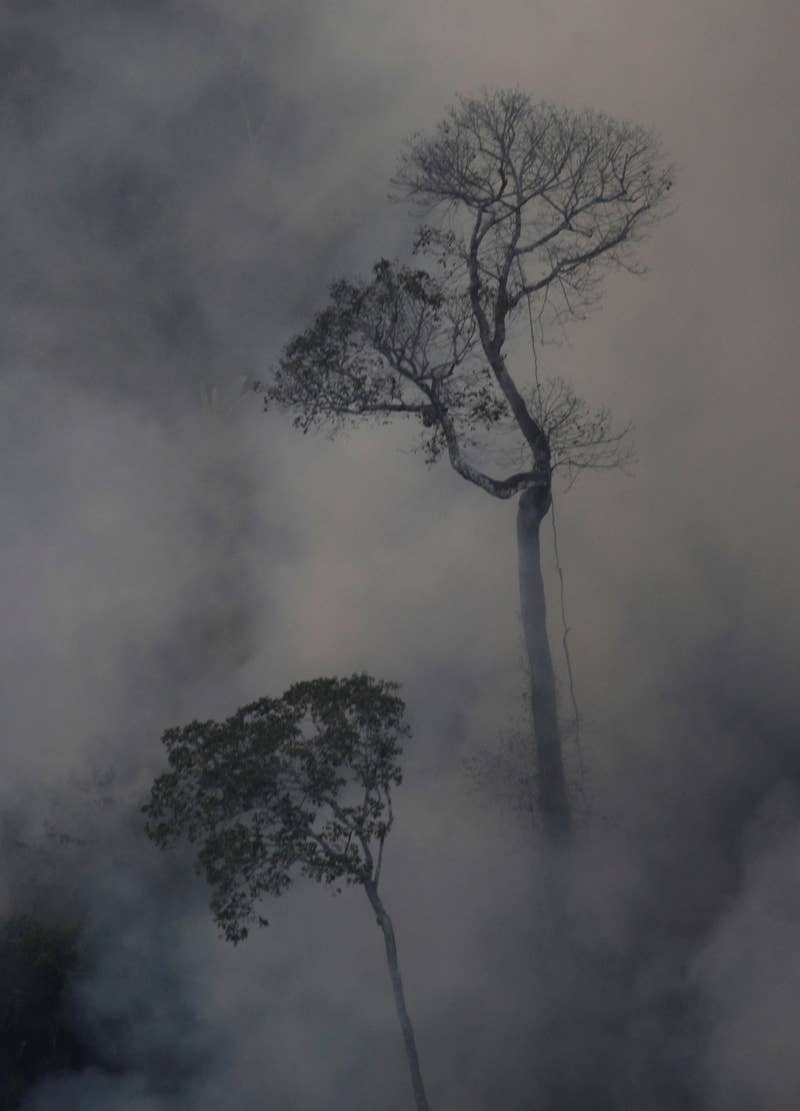 While the world fiddles, the Amazon is consuming and Brazil's National Institute for Space Research is revealing a record of nearly 73,000 fires this year, up 80% from a year ago.
Deforestation brought about by dairy cattle farms has all the earmarks of being a major guilty party, and NASA is still taking a sit back and watch approach to announcing the misfortune a memorable one. That is terrible news from an environmental change point of view in light of the fact that the Amazon absorbs a great deal of carbon dioxide, an ozone depleting substance, from the air when it is extending. Be that as it may, when the rainforest is consuming, it sends a ton of carbon dioxide into the air.
The flames are terrible enough to send smoke over urban areas, for example, São Paulo and a few Brazilian states, as observed from space. "This is with no inquiry one of just multiple times that there have been flames this way," National Geographic Explorer-everywhere Thomas Lovejoy told the magazine. The slicing of the rainforest was a feared outcome of the appointment of a Brazilian government antagonistic to getting control over logging.
Summer heat waves have smashed more records.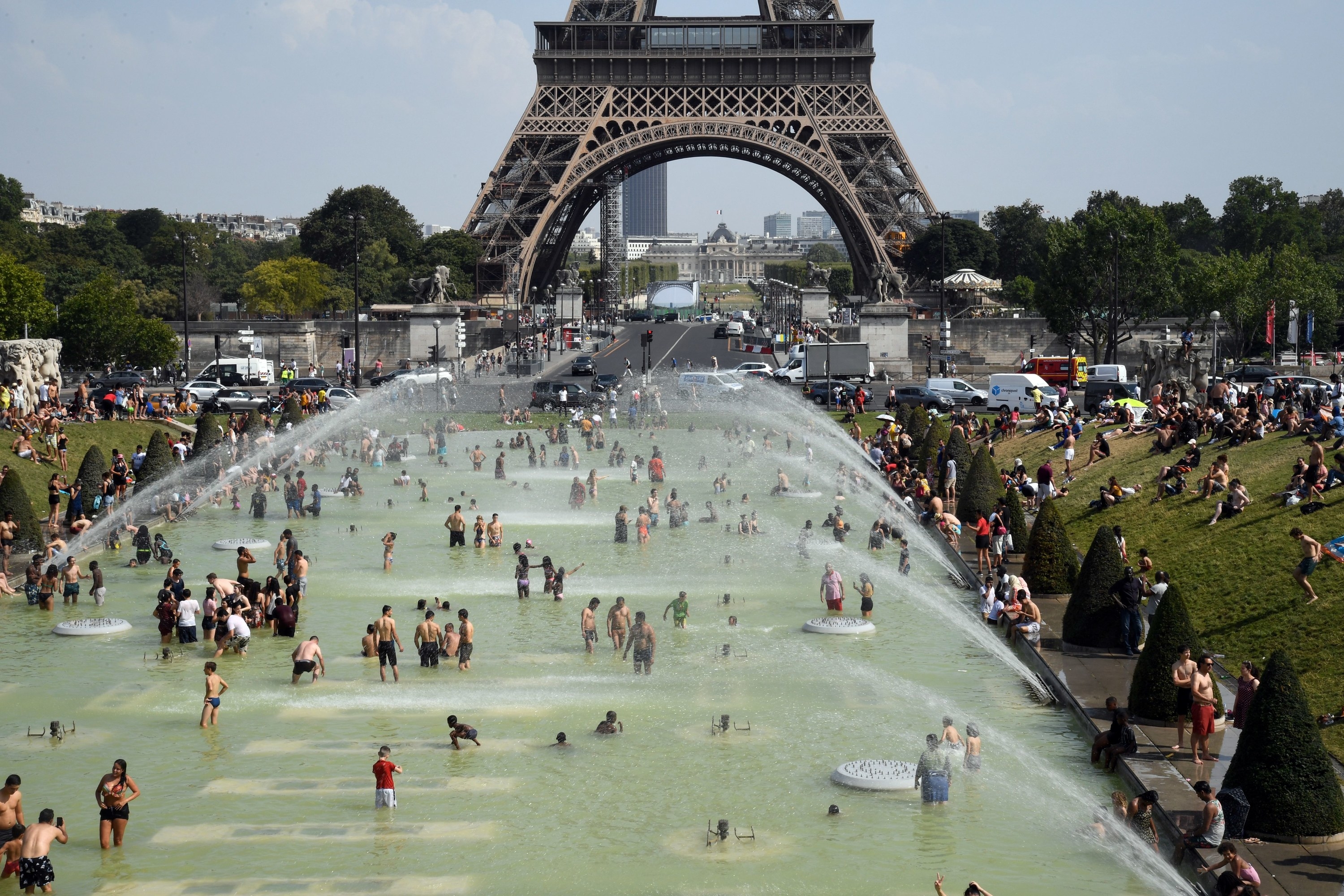 Albeit 2016 looks ready to keep its title as the hottest year on record, this late spring has seen some ovenlike months, with June turning out to be the warmest June ever recorded, and July the most sizzling month — straight up —ever observed. Europe specifically seared in a ruthless warmth wave.
July was additionally the 415th back to back month where temperatures beat the normal for all months from 1900 to 1999, an obvious indication of a warming atmosphere.
Atmosphere researchers anticipated such impacts of environmental change in comprehensive reports distributed during the 1990s. Regardless of whether the conspicuous appearance of environmental change will prod any genuine reactions is the main thing that presently looks unsure about what's to come.